A group of POC (people of color), who also happen to be historical costumers, have assembled and are planning a virtual symposium for early 2023. The theme, Silk Routes, is tentative and will be finalized after consultation with costumers who will be teaching for the event. Bookmark this page and also the Instagram account @costumersofcolor for updates! We are using the hashtag #silkroutes2023. The event will be hosted by Costuming In Color's YouTube channel.
What are the Silk Routes?
The network of routes now known as the Silk Roads / Silk Routes operated for more than 1,500 years and contributed to the exchange of goods, ideas, and services for a diverse array of cultures (National Geographic). Silk Road was coined in the 19th-century and is still used, but Silk Routes more accurately describes the web of land and sea routes connecting East and Southeast Asia, the Indian subcontinent, Central Asia, the Middle East, East Africa and Europe (National Geographic).
The map below shows some of the great variety of routes available to merchants transports good by both land and sea (UNESCO). Many of the goods transported along the Silk Routes play into the fabrics and fashions that we, as historical costumers, use during our projects.
The Silk Routes, for POC, aren't just a series of routes that moved goods. It is also a network connecting cultures that are still very much alive, vibrant, and nuanced. Respect for the history of how these cultures existed is imperative. Understanding how the descendants of these cultures would like modern costumers to treat the fabrics, fashions, and truths of the past is key to having honest relations among the entire historical costuming community.
Event Highlights
Silk Routes Symposium 2023 is virtual event that encourages participation from historical costumers around the globe. Classes on fashion, beauty, or culture that pertain to any of the cultures the Silk Road routes passed through are welcome.
Instructors will submit their class information and be featured on this website. Instructor bios along with their wish lists and donation information will also be posted. Any funds donated directly to the event will be split evenly and dispersed to the instructors.
This is a POC-led event and a safe space for those of the global majority to share, not just info on fashion, but a glimpse into their cultures. Many of our instructors will be providing information from their own heritage. The organizers of this event want to be clear that information doesn't come with blanket permission to wear the all of the fashions discussed. Cultural appropriation is more than a faux-pas. Links for self-education on the topic of cultural appropriation will be provided.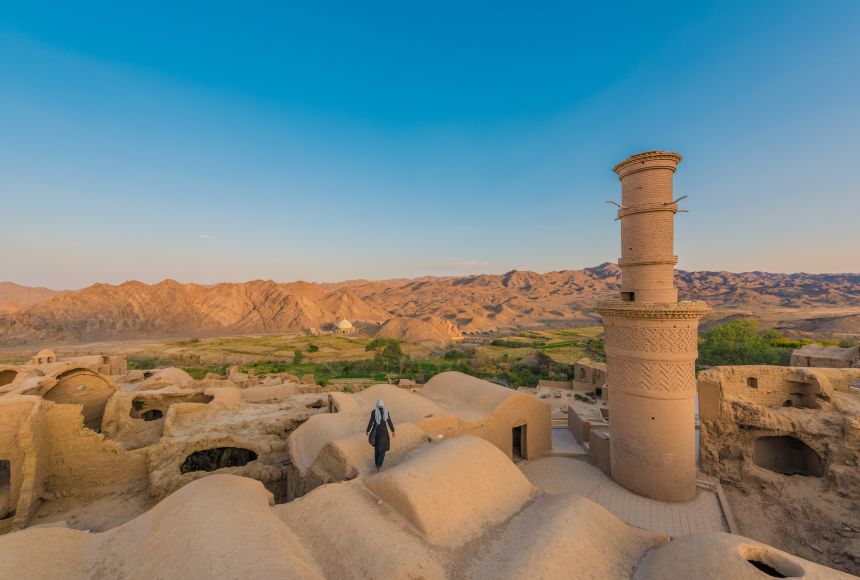 Classes & Panels
Silk Routes Symposium will consist of 30-50 minute video classes uploaded to YouTube the day of the event. The event will also host several live panels. Check back here for links to the proposed schedule.
Submit your class idea here – https://forms.gle/KJJsSGiJWuiebfLN7
Event Organizers
Anne @silkenstitches
Carla @tinyangrycrafts
Christine @sewstine
Gigi @costumersofcolor
Erika @erikaalamode
Nami @namisparrow
Sources:
National Geographic https://education.nationalgeographic.org/resource/silk-road
UNESCO https://en.unesco.org/silkroad/about-silk-roads